Owner/Contributor:

Dennis William Butt
dennisbutt@prestontel.com



Bazil & Mahala (Green) Butt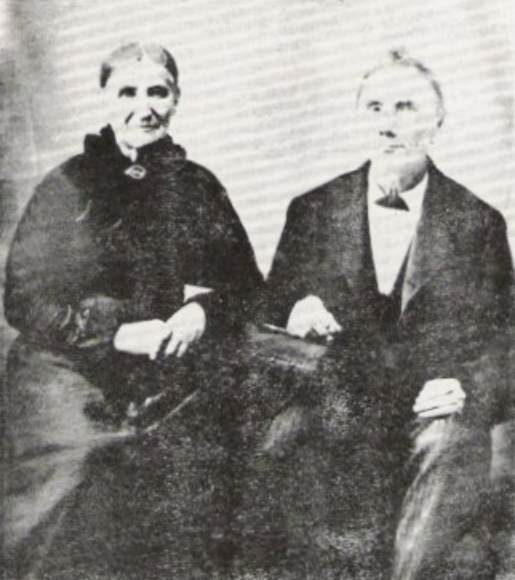 ---
Bazil and Mahala Green Butt
Mahala Green, eldest daughter of George & Diadema Green, was born in Monroe Township, Licking County, 15 Sep 1807; she was the first white child born in the township. She was one of seventeen children (fourteen lived to have their own families). Mahala, was married May 25, 1826, to Bazil Butt, who was born in Berkeley County, Virginia, 13 Mar 1797; the couple had eleven children, one of whom died in infancy (See Bazil and Mahala Butt Family Record).

Mahala Butt died 5 Dec 1884 and is buried in Green Hill Cemetery.
---
Contributed for use by the OHIO ALHN. These electronic photographs may NOT be reproduced in any format for profit or presentation by other organizations or persons. Persons or organizations desiring to use this material, must obtain the written consent of the contributor, or the legal representative of the contributor, and contact the listed webmaster with proof of this consent. The submitter has given permission to the OHIO ALHN to store the file permanently for free access.
---
Return to Licking County Photo Index
Return to Ohio ALHN Photo Album