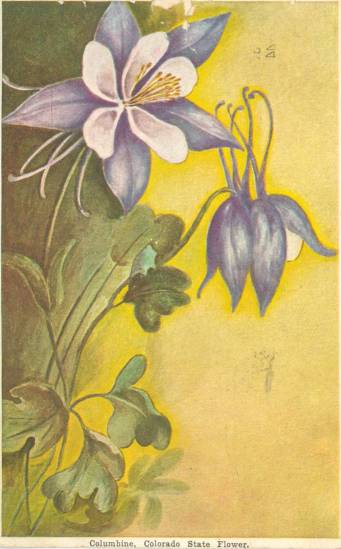 Mr. J. A. Clements, 1216 York St., Philadelphia, Pa.

Aug 4, 1910
Returned home last Saturday. Normal was very
good this year, but on account of the warm
weather I was glad when the last day came.
Colo is being visited by a few days of cool
rainy weather. Yours truly, G. S.