Caption on Front: East Side High School, Denver, Colo.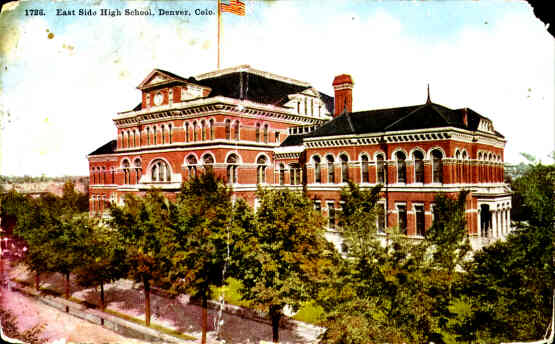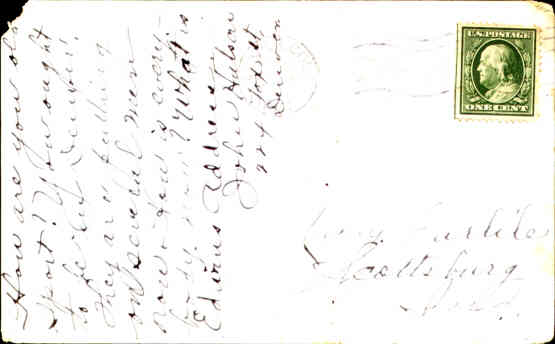 Postmark: DENVER, COLO. APR ?? 3 PM 1911
Sent to:
Avery Carlile
Scottsburg
Ind.
Message:
How are you old Sprot? You ought to be in Denver.
They are putting on several men now. How is every-
body now? What is Edwins Address
John Hutson
224 Fox St.
Denver.